A lot of words have been added to the dictionary over the past few decades thanks to social media, but few have become so widely used and accepted as "hashtag."
For a long time, the hashtag symbol (#) was known simply as the "pound" symbol. Now, I could swear that the only time I hear it referred to as a pound symbol is when I enter my PIN number to pay my cell phone bill.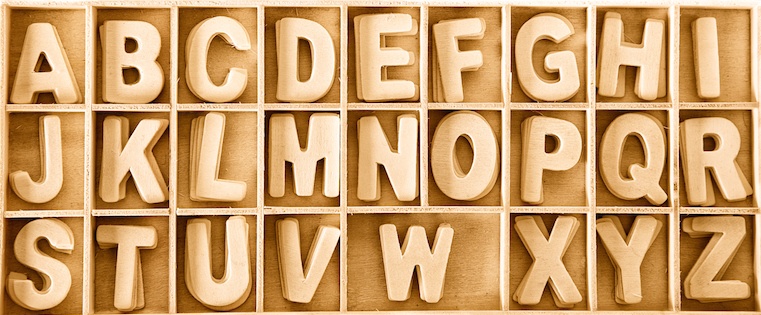 Just like an awesome photo or graphic can really make your design stand out, so can the right font. But the wrong font can also make your design stand out ... in a bad way. If you've ever seen a design with really out-of-date typography, you know what I mean.
But what makes a font or typography design out-of-date? What's "in" right now? Whether you're designing a one-off project or you're a seasoned designer, it's important to stay on top of typography trends so your work looks and feels current.