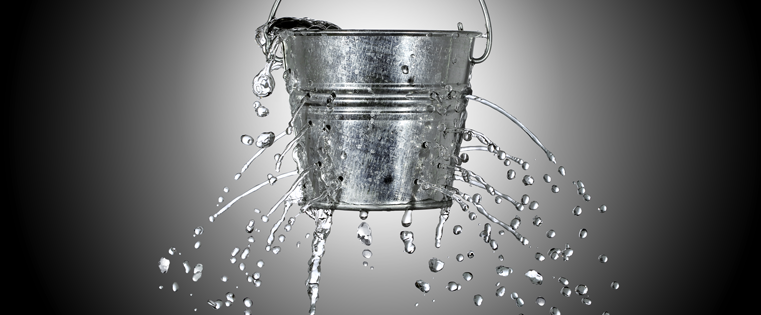 Some customers are past saving. They've made their decision to leave, and they'll be out just as soon as they can find the "cancel" button.
Of course you don't want them to leave -- nor do you want more customers following suit.
To prevent more customers from leaving, you need to ask yourself tough questions: How did your churned customer get to that point? And once they're at that point, is there anything you can do to save the account?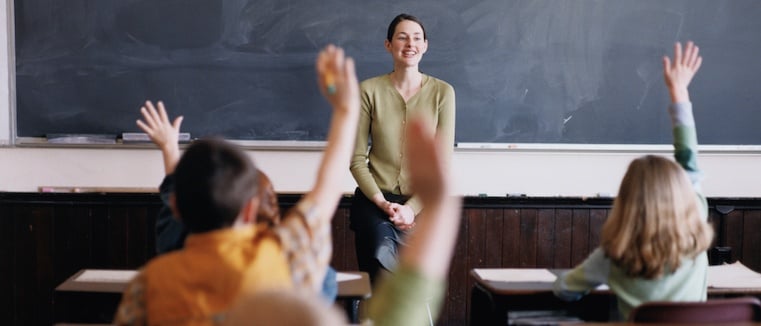 According to research, 93% of B2B marketers use content marketing, but only 42% are actually effective at it.
Why such a big gap? As with most things, it comes down to a lack of education on what actually works and how to plan and execute on your campaign in the most effective way.