It's a priority for almost every agency to scale up and attract larger and more prestigious clients, as well as the best talent.
And change is inevitable as you grow, and it should be embraced, but how do you make sure you remain agile while scaling from a small to a medium-size agency, or from medium to a large one?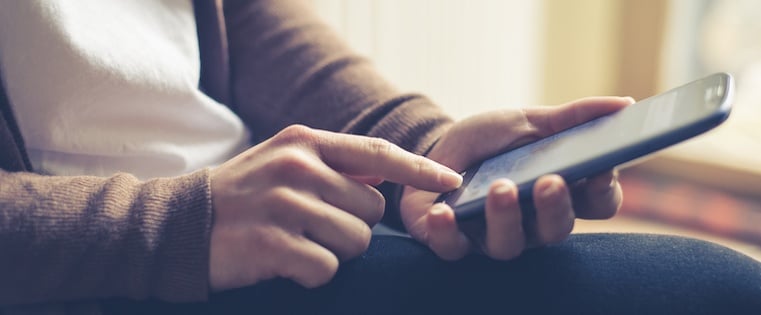 Google is no stranger to algorithmic change. And usually, those changes are made for the sake of the user. Looking at a history of Google's product announcements, usability is usually at the heart of the modification.
So when Google announced its impending smackdown on mobile pop-up ads earlier this week, it came as no surprise that the major reason behind it was to enhance the user
experience.